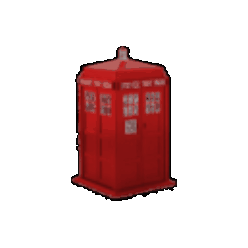 About
This is a volunteer project to help sift through the vast amount of information Tore has dissiminated through her shows. While this is not a complete archive of all of her content, it is currently up-to-date with all of her podcast episodes.
Future phases will try to catalog her articles she has authored and interviews in which she has participated.
If you feel you can contirbute something to this project, please feel free and encouraged to contact DOGSBORODAVE on Telegram. I'm always looking for Tore articles, Stereo, Youtube links, anything that would be relevant to Tore's effort to educate the public. If you would like to contribute to the monthly expenses as many have requested, it's not necessary, but you can support this project via PayPal

Project Updates:
11/5/2021: Due to a number of ongoing and compounding recent life factors, there has been some delay in getting episodes loaded and new changes implemented. Priority one is keeping the site up and running and episodes uploaded. There is an import issue with new episodes I am manually having to skirt around. For new features, most critically the transcription edit to improve the quality of these transcriptions, this has fallen way behind and will resume as soon as I can. Thank you all for your patience and support.
7/9/2021: Stereo features added (Phase 1 of 2). Searches modified to accomidate new formats.
6/9/2021: Fixed bug related to mobile searches with crammed (unreadable) content (introduced in May release).
6/9/2021: On Episodes page, you can now download a PDF copy of an episode.
May 2021: Added 'in context' feature to basic search to allow reading the clip 'in context' of the transcript.